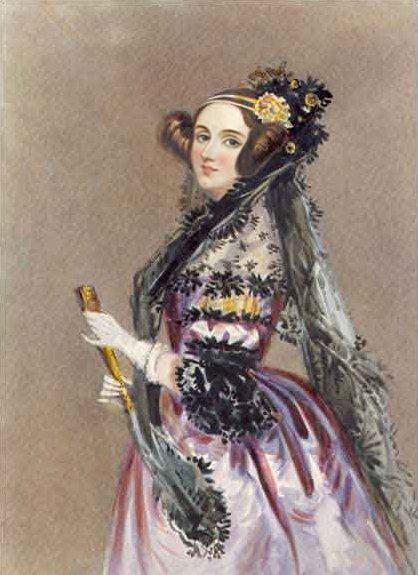 Porting an Ada legacy software can be a delicate task despite the intrinsic qualities of the Ada language such as, for example, its true portability. This article identifies the main problems that may be encountered and how they can best be addressed.
This article is about the Ada language but, in terms of approach, some points are transposable to other languages.
It is important to note that some proposed solutions are based on GNAT technology and are mainly based on Systerel's feedback in this field.
A software port is usually motivated by the need to address material and/or OS obsolescence. It is generally isofunctional and with the same or higher expected performance. This is usually done after a relatively long time that can vary between 10 and 30 years. Therefore, it is likely that the technologies that need to be implemented did not exist at the time, for example:
SMP architectures,

64 bits architectures,

the evolution of the processor instruction set (for example SIMD instruction sets),

etc.
This is often combined with:
a change in the compiler and in the supported Ada language version,

a change in processor endianness,

a change in hardware,

a change of kernel or RTOS,

etc.
In the following, we will refer as source (e.g. source compiler, source OS) for the environment of the legacy software and target for the environment of the ported software.
The list of prerequisites may vary from project to project, but the most important thing is to be able to regenerate the original application identically. This indeed guarantees that the source files taken into account are the right ones because after several years, it is not always easy to have the version of the inputs under control.
If the image to be reconstructed has a high level binary format (e.g. ELF) it will probably not be possible to directly compare the obtained binaries. To do so, it will be necessary to standardize them from on both sides using for example the command strip.
The Ada language and GNAT technology provide efficient and simple solutions to ensure that porting an Ada legacy code is done with the best conditions.
It is also important to note that the proposed solutions can also be implemented as part of a new development. In this way, they will in fact contribute to the quality of the produced code and also lay the foundations for the smooth running of a future port.