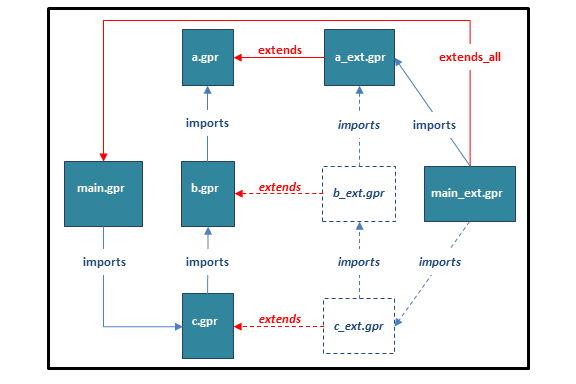 Implementing the various components of a software project can be a tedious task. This is why, for many years, a set of tools has been developed to facilitate, secure and systematize it.
This article is an introduction to one of the existing solutions named GNAT GPR (Gnat PRoject).
This toolset makes it possible to manage multi-language projects of extremely variable size and nature. Even if this technology was first introduced in the context of Ada projects, it is not dedicated to this language and may be used in other contexts.